At Dianthus Miami, we're lucky enough to work with a huge variety of clients: from cruise ships to private yachts and event venues. Every client has different needs, but when you're just starting to work with a new florist, the choice on offer
The upcoming 2019 Fort Lauderdale International boat is the perfect place for presentation and negotiations with same spectacular floral designs.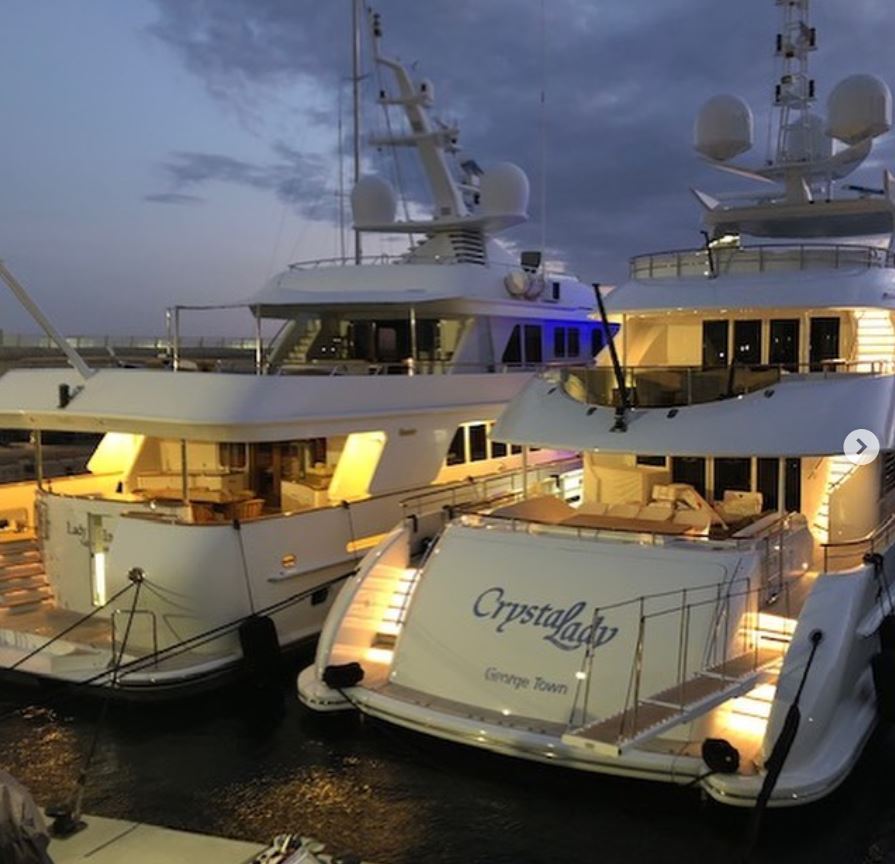 The world-famous Monaco Yacht Show is just a few weeks away, starting on September 25th. We share the lowdown on the world's biggest festival for superyachts. What is the Monaco Yacht Show? The Monaco Yacht Show takes place every year at Port Hercules in Monaco.
Embarking on a cruise is a thrilling moment. But once you're out at sea, and still finding your way around, things can feel a bit strange. In the new generation of cruise ships and yachts, some designers are finding ways to build and furnish ships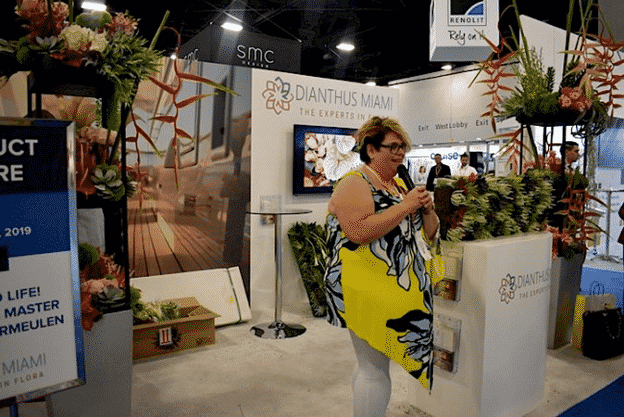 The 2019 cruise ship expo, the first event in the world that focuses exclusively on interior design, architecture and outfitting for the cruise industry, took place at the Miami Convention Center on June 19-20, 2019. The Miami Beach Convention Centre had an impressive attendance
At Dianthus, we're all about sustainability: we work with local flower growers wherever possible. And we're very proud of our Dutch roots. So we're overjoyed to see that Dutch shipyards are leading the way towards an eco-friendly cruise industry. According to a report from
Yes, you read that right! We're halfway through the year – so we're celebrating Half Christmas, with special deals on seasonal holiday floral accessories and arrangements. It's the perfect offer for interior designers, event planners and decorators to get ahead of holiday preparations. Let's take
Flowers and floral arrangements have long been useful in business. They can brighten up a space, project a professional image, and double as executive gifts when you want to impress a client. But not all flower arrangements are created equal. In today's blog,