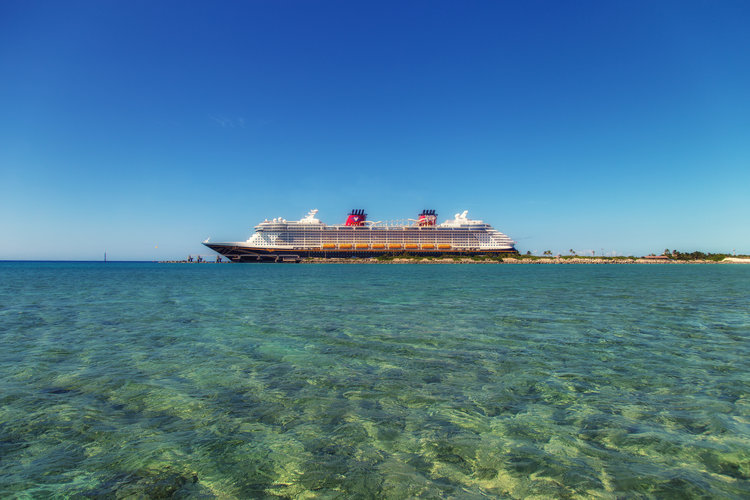 LOS DESTINOS PRINCIPALES PARA LOS YATE EN 2019
What's the most wonderful thing about being on a ship? You can go anywhere. The world, as they say, is your oyster! Our own business at Dianthus Miami spans the Atlantic Ocean, from Miami to the Netherlands. If you're looking for new horizons, here are some of the most talked-about destinations for seagoers this year.
Indonesia has long been popular with backpackers and gap year travellers. But now, it's becoming a more sophisticated destination, with world-class hotels and dining. The Indonesian archipelago contains 17,000 different islands – so there is plenty to explore.
Croatia is one of the undiscovered beauties of Europe. Set beside the jewel-like Adriatic Ocean, it's the perfect harbor to explore hidden beaches or drop into the historic old town of Dubrovnik.
Here's a suggestion that's closer to home – but almost as unrecognized! Annapolis has been neglected for years, but it's finally regaining its reputation as one of the best seafood destinations on the eastern seaboard. Not to mention the stunning scenery of Chesapeake Bay.
Two words: scuba diving. If you're looking for clear water, thriving sea life, and a peaceful place to dive, then the Virgin Islands can't be beat. The islands have been stepping up their culinary efforts, too. If you plan a trip at the end of the year, you have to visit the November lobster festival on Anegada.
Belize isn't just beautiful – it's also deservedly famous for its diving and its history. Sail in the historic wake of Blackbeard, or visit the Blue Sinkhole at Lighthouse Reef to see the ancient shipwrecks.