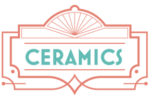 ORIGINAL DESIGNER CERAMIC VASES ADD GRACE & ELEGANCE
EXCEPTIONAL VASES SPECIFICALLY DESIGNED WITH FAMOUS ART PRINTS PERFECT AS SHOW PIECES OR FOR SHOWCASING BLOSSOMS
Dianthus / Royal Dutch Ceramics vases have been specifically designed with historical, cultural and sophisticated elegance. Our artist Annelies Vessies lives and creates from her studio outside of Amsterdam amongst inspiring tulip and lily fields that blossom every year into a vast sea of flowers.  Annelies captures Dutch history and culture as well as intricate floral designs.
Shop Now
EUROPEAN HAND MADE CERAMICS
Our hand-made ceramic vases depict famous museum art pieces. European history, specifically Dutch heritage, is rich with famous artists and museums filled with priceless pieces of art. Royal Dutch Ceramics, utilizes their own Dutch Artist to create vases of Museum Quality art. From Van Gogh to the Rijks Museum, Dutch Windmills to Dutch Seamanship, through the seas of tulips and lilies, we capture the essence of life in the Netherlands. We take our vases to the next level of distinction by having them produced by Royal Goedewaagen.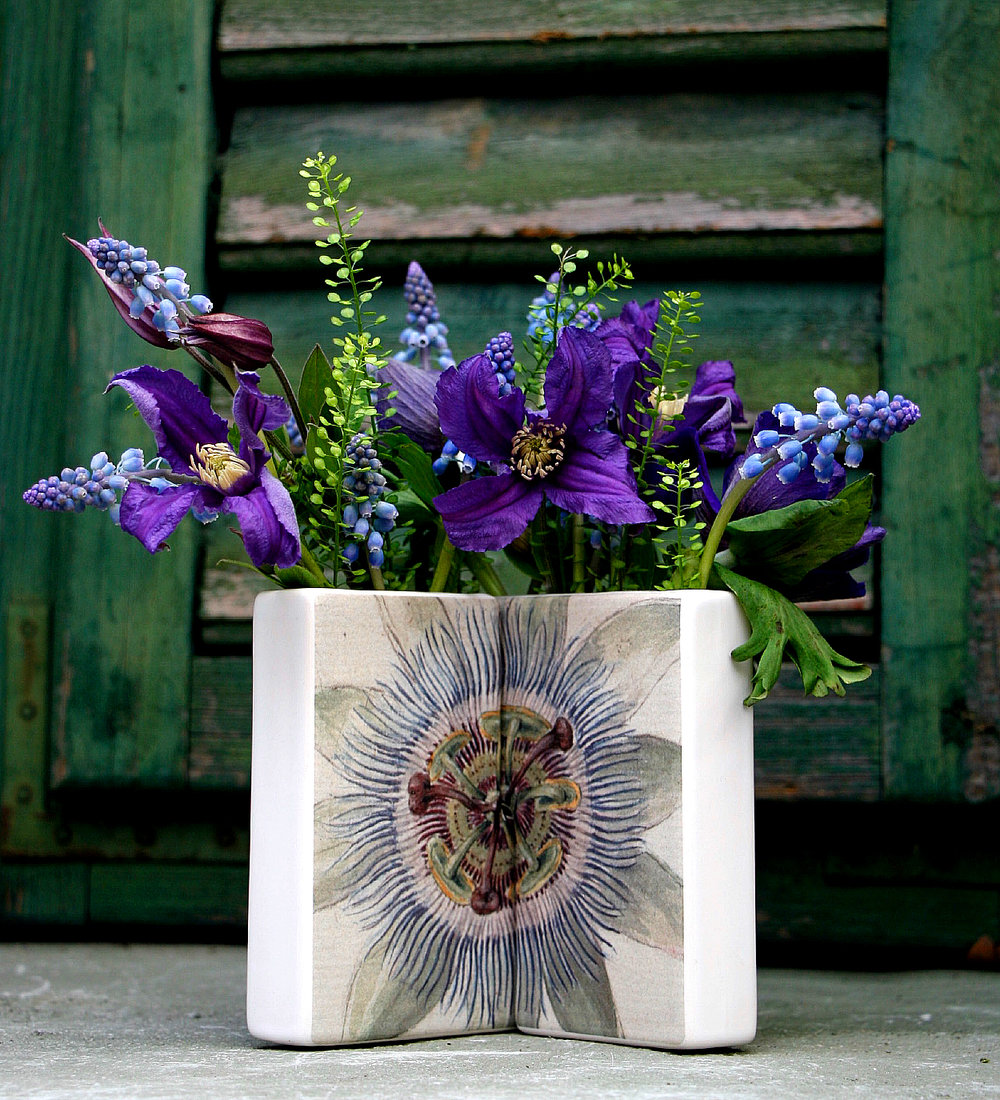 FINE ART IN BLOOM
Royal Dutch Ceramics has many different designs and prints to choose from the world's finest artistic productions. For the patriotic, history buff, master gardener, and sunflower lover; we have something for everyone. Our designer vases transform into exquisite pairings when you fill them with blooms. Colors and designs come to life when styled with your favorite flowers.
STYLE AND FUNCTIONALITY COME TOGETHER IN ROYAL DUTCH CERAMICS
WITH ITS ARTISTIC COLLECTIONS DIANTHUS MIAMI COMBINES THE ART OF FLOWERS WITH THE ART OF SPECIALLY DESIGNED VASES
Seeing other artists' inspiration and taking a big leap of faith, Dianthus International's love of flowers went from fresh to ceramic.  Our owner's vision and need to expand their artisitic capabilities brought Royal Dutch Ceramics into reality. Why not create the finest tools we use everyday and share that quality with everyone? We ship our vases worldwide, sell them here and on selected luxury cruise liners. If you would like to combine one of our original designer vases with our premium floral designs. Please contact us for a custom design consultation with one of our Master florists.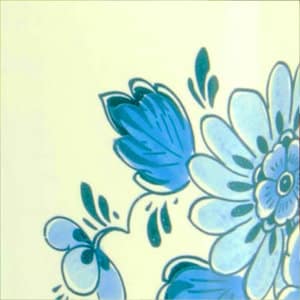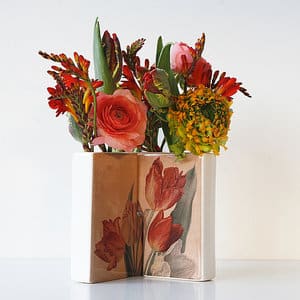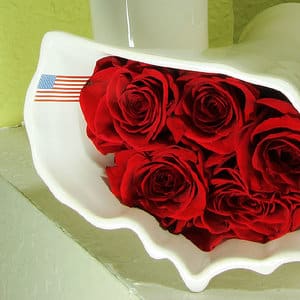 DIANTHUS
YOUR HOME SHOULD TELL THE STORY OF WHO YOU ARE, AND BE A COLLECTION OF WHAT YOU LOVE.
— Nate Berkus, Interior Designer —