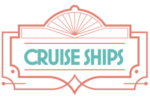 OUTSTANDING FLOWERS FOR CRUISE SHIPS WORLDWIDE.
MASTER FLORISTS, THE FINEST QUALITY FLOWERS FROM HOLLAND AND AROUND THE WORLD, GLOBAL SERVICE AND OVER TWO DECADES OF SUCCESSFULLY SUPPLYING LUXURY CRUISE LINES WITH FLOWERS AND ONBOARD FLORISTS. WE ARE YOUR EXPERTS IN FLORA.
Born of a serendipitous visit to Amsterdam by a luxury liner in desperate need of floral arrangements, Dianthus International has grown to service over 40 ships worldwide, including Holland America Line, and Oceania Cruises. Dianthus International is a family-owned business that was founded in Amsterdam, Holland, over 22 years ago and has recently opened Dianthus Miami in order to better serve its North American and Caribbean clients.
A DIFFERENT APPROACH TO LUXURY FLORAL ARRANGEMENTS
Walter Vermuelen is the Creative Director for Dianthus Miami, and is also a Master Florist, the highest distinction attainable in the world of floral artistry. His pride in the Dutch heritage of Dianthus is present when he speaks about the distinctions in the European style of floral arrangement: "I think the European style is more modern, more upfront…we are ahead [in] designing." He also points out that other companies will oftentimes rehash the same arrangements for different settings, and this is not their approach. "You cannot just… that's how a lot of florists work, they just have an arrangement and they place it everywhere!" he exclaims. "You have to see the color theme of the ship, you have to see the materials they use, and then you go from there."
Contact Us
CRUISE FLOWERS
Dianthus Miami is proud to serve the best known cruise lines worldwide. They count on us for floral designs, installations, deliveries and onboard florists. Some of the cruise lines we serve: Holland America • P&O UK • Oceania • Silver Seas • Seabourn • Regent Seven Seas • Europa 1&2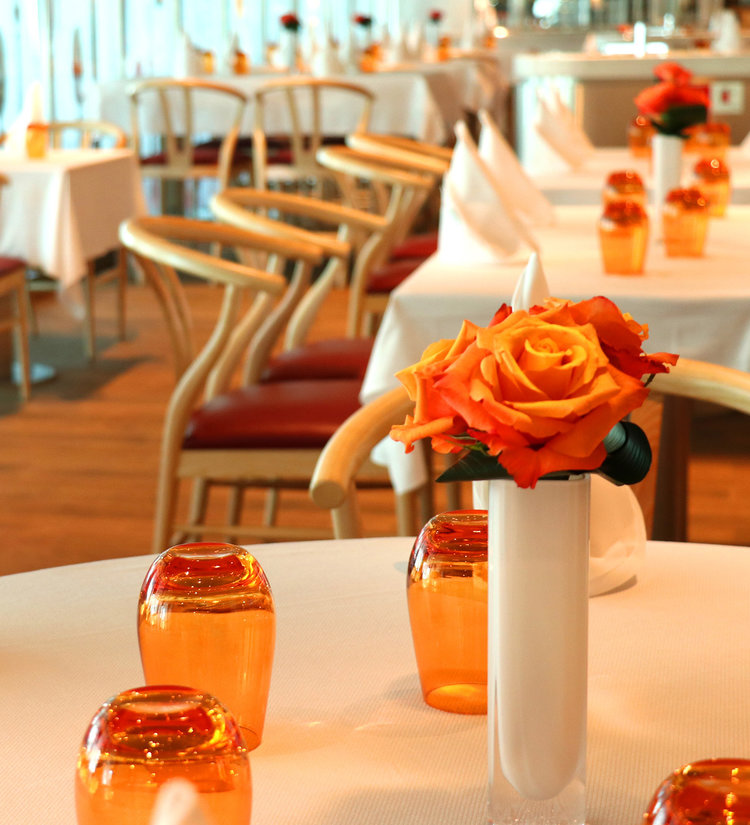 DIANTHUS
HAPPINESS HELD IS THE SEED.
HAPPINESS SHARED IS THE FLOWER
— John Harrigan —